Shop in Sagres
To shop in Sagres is to let myself be enveloped by the desire to raise as much as possible the pyramid of my existence, whose base has been given to me and dominates me, surpasses any other and hardly allows me an instant of forgetfulness. It transports me to a unique dimension of hospitality, kindness, passion and ideal beauty of simplicity and serenity.
looking for a shop
We are here to help you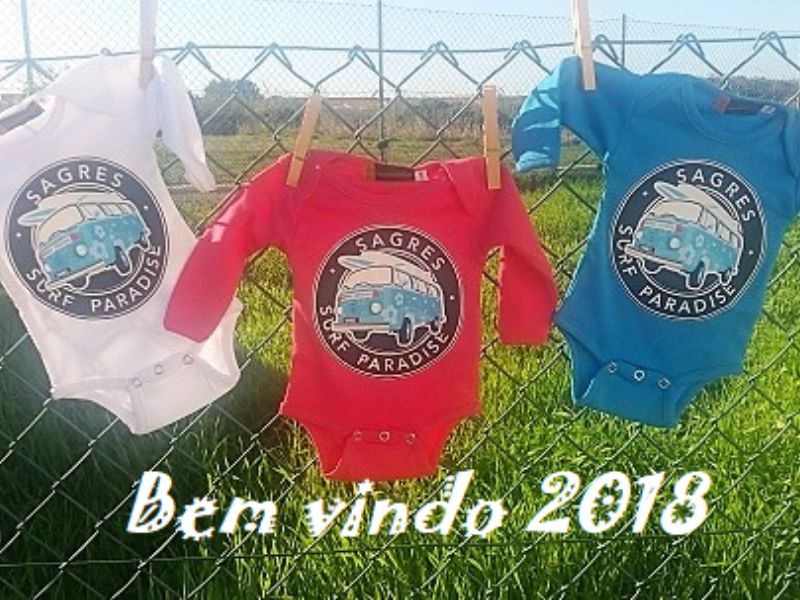 At TP-Loja das T-shirts, you will find a number of products such as our T-shirts, Sweats, shoes, bikinis, shorts, books of our gastronomy, maps, merchandising ...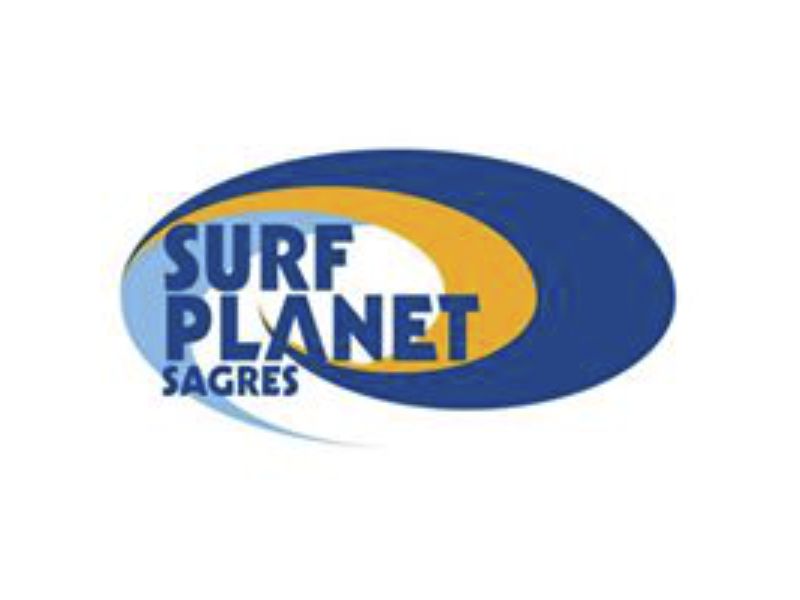 Surf Planet was created in the summer of 1995. Initially with the name SportSagres, this space was divided between the surf and the traditional sport. However, ...
Everything you need for clothing, surfing, bicycles, scooters, footwear, t-shirts....all in one shop...